Streaming French Lifestyle Network
Exclusive all-original shows and more!

EVERYDAY FRENCH LIVING
Beeta Hashemour is a Coach, editor, tastemaker, and gourmande. After a trip to Paris in 2010, Beeta became a self-proclaimed Francophile, falling in love with France and the French culture. After several visits, she eventually made the move to Paris and lived out her dream as a local among the Parisians.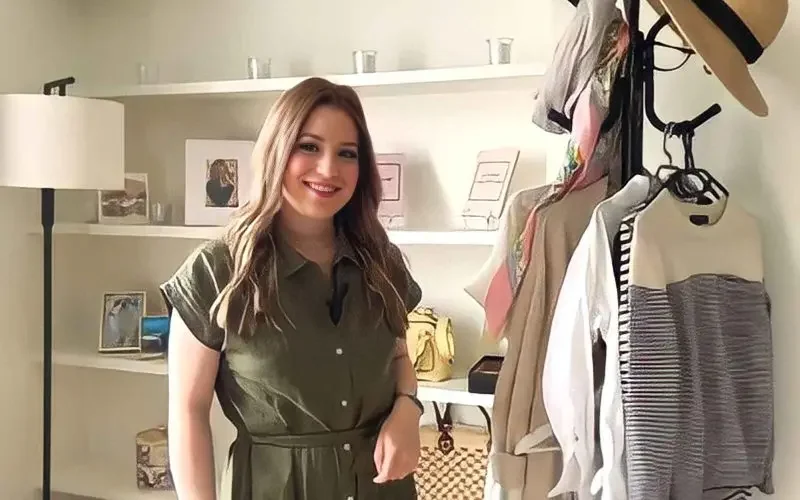 Your Parisian Makeup Artist
Joleen Emory professionally trained in makeup artistry in Paris and has been traveling and creating beauty around the world for 15 years.