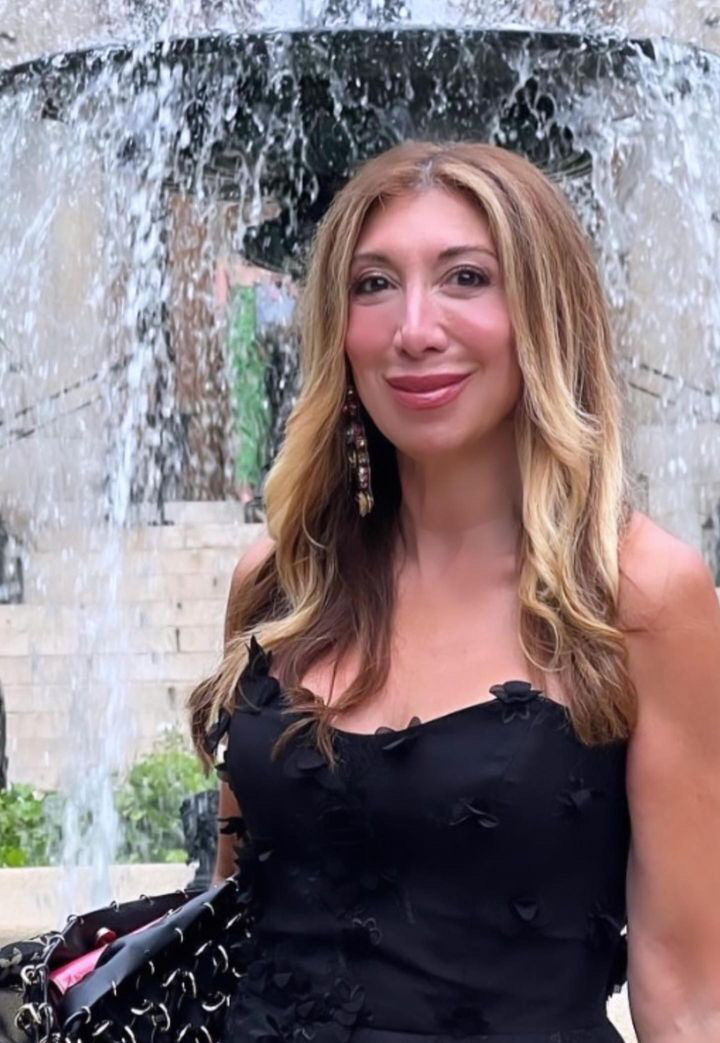 Michele Rosenthal
The Paris House is your one-stop shop for unforgettable events, editorial and personal fashion styling, and floral arrangements sourced from the New York City Flower District.
Whether designing elaborate sets at our rooftop-accessible studio, planning events of any scale, or hosting music video shoots at our eclectic country home and gardens, we are always creating gorgeous moments for our clients and business partners.
Company founder, Michele Rosenthal, has 30 years of experience and has studied at the Fashion Institute of Technology, Travel, and Tourism at Endicott College and holds degrees in Interior Design and Business Marketing. Whatever your needs are, we will make your vision come to life. We are content creators, memory makers, and portfolio builders.
Shop all the looks you see on The Paris House at Michele's LTK
Awards