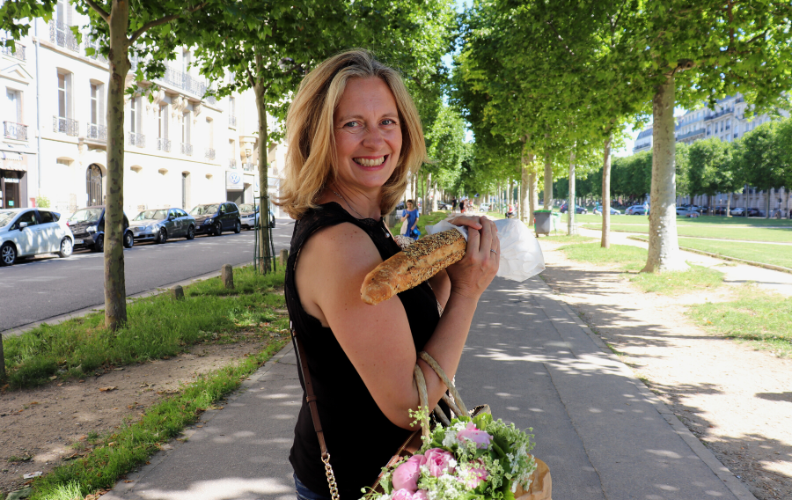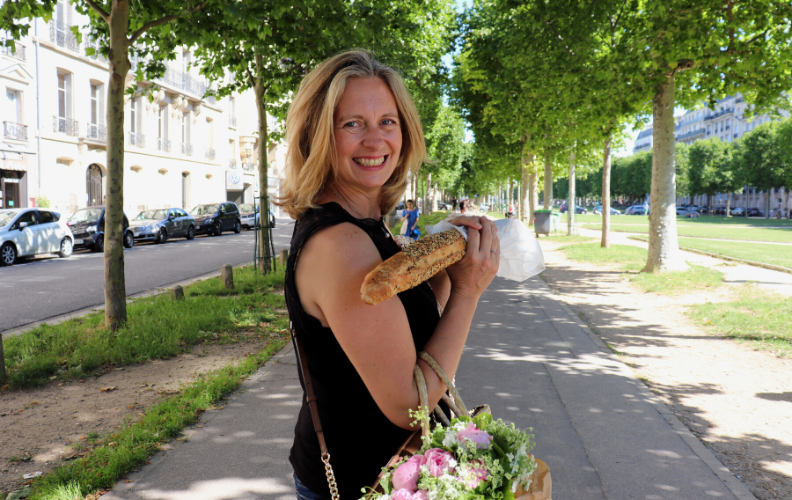 Véronique Bawol
Véronique Bawol, the company founder, was introduced to classic French cooking at an early age in her family's kitchen. She was especially inspired by her grandmother who worked as the personal cook for Jacques Tréfouël, head of the Pasteur Institute.
Véronique started taking classes at Le Cordon Bleu in London, where she lived for four years. Given her background, she is well versed in classic French dishes and loves creating modern variations.  
Véronique is married to an American and fluent in English. Her family life and international community provide her with a deep understanding of the culinary experiences sought after by visitors to Paris.
Cuisine Elegante caters events for the American Church, American Friends of Musée d'Orsay, members of the American Embassy and teaches classes to the American Women's Group in Paris, who honored her as "Woman of the Year" twice for her efforts.
Whether it's creating a special family dinner, catering an unforgettable cocktail party, or designing a unique market tour, Cuisine Elegante can provide unforgettable experiences that will deepen one's love for French cuisine, culture and Paris.
Awards