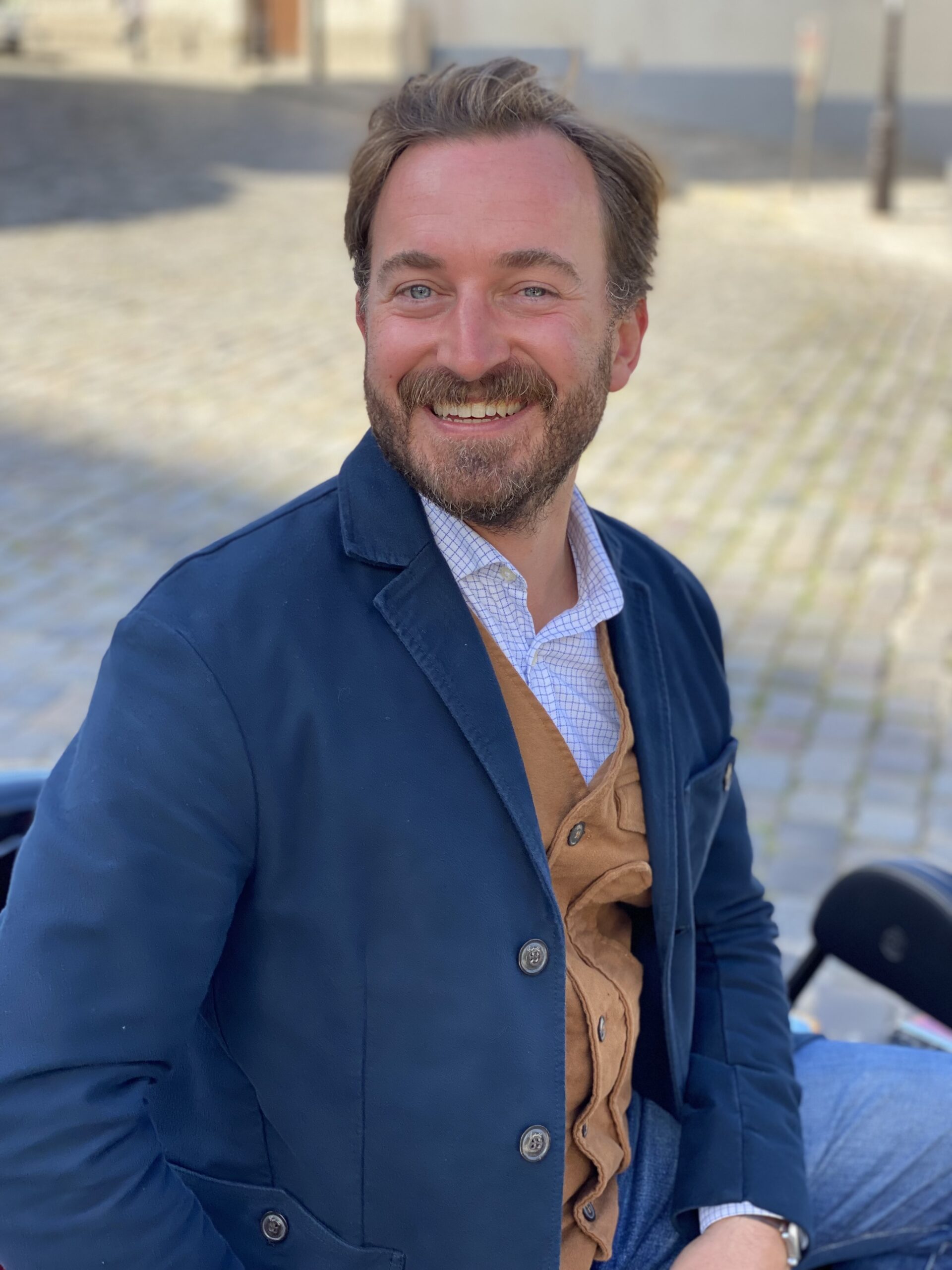 Personal Info
Known For
Touring,
Known Credits
1
Simon Burke
My name is Simon Burke, and my love affair with the tourism industry began in 2008. I wanted to be a history teacher, but upon my return to France, found a job as a tour guide.
After that first incredible week, I decided to focus on the tourism industry. 12 years later and still in tourism, I had the opportunity to strike out on my own adventure.
I love motorcycles and creating fun experiences. Txango Tours is the product of a combination of my two passions.