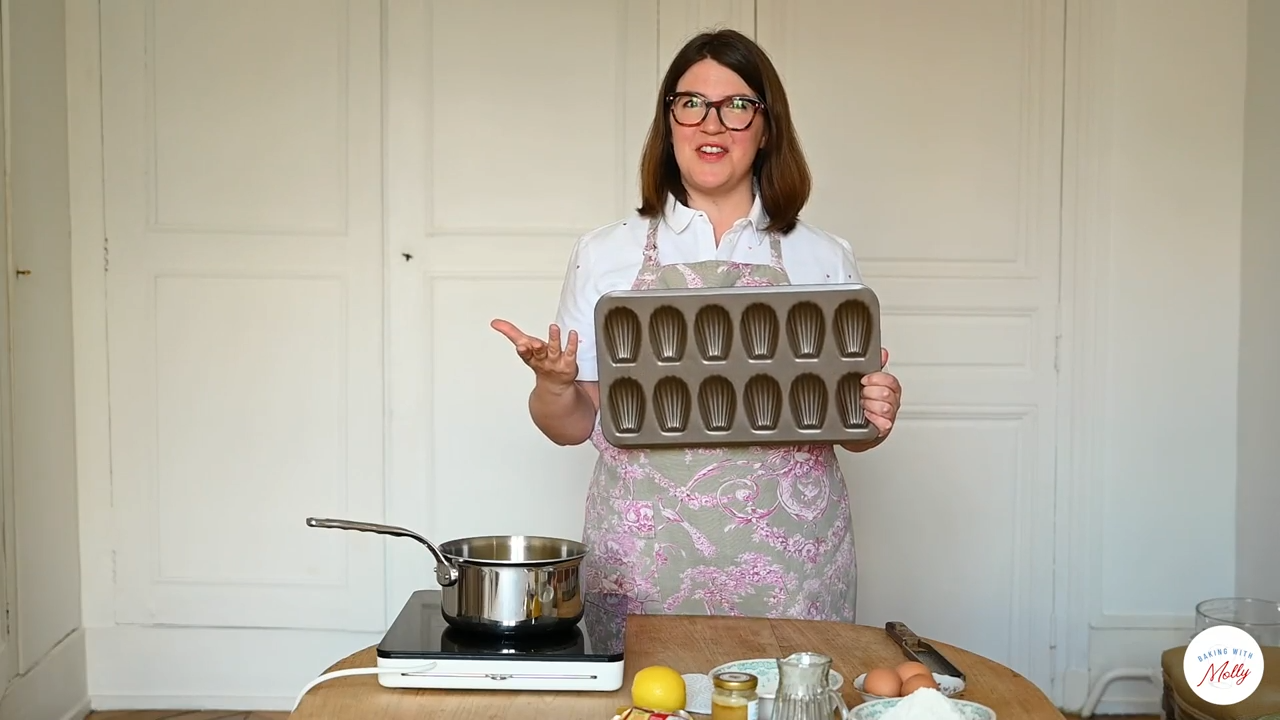 Molly Wilkinson
Host of Baking with Molly – Molly Wilkinson is a pastry chef living in Versailles. Originally from Dallas, Texas, in 2013 she changed careers to follow her passion by moving to Paris and studying pastry at Le Cordon Bleu. After working at several bakeries in both France and the US, she now teaches pastry out of her 18th-century apartment and on Zoom.
Molly also released a cookbook called, French Pastry Made Simple, in June 2021. Her method is all about making French pastry easy by breaking down recipes and showing you lots of tips and tricks to help any baker achieve extraordinary results.
Molly's newest project is French Pastry for Beginner's Course. If you want to learn the basics to create a foundation for your pastry-making skills you need this course. Molly is a natural teacher and you'll soon be whipping up delicious confections in your own kitchen.
Awards