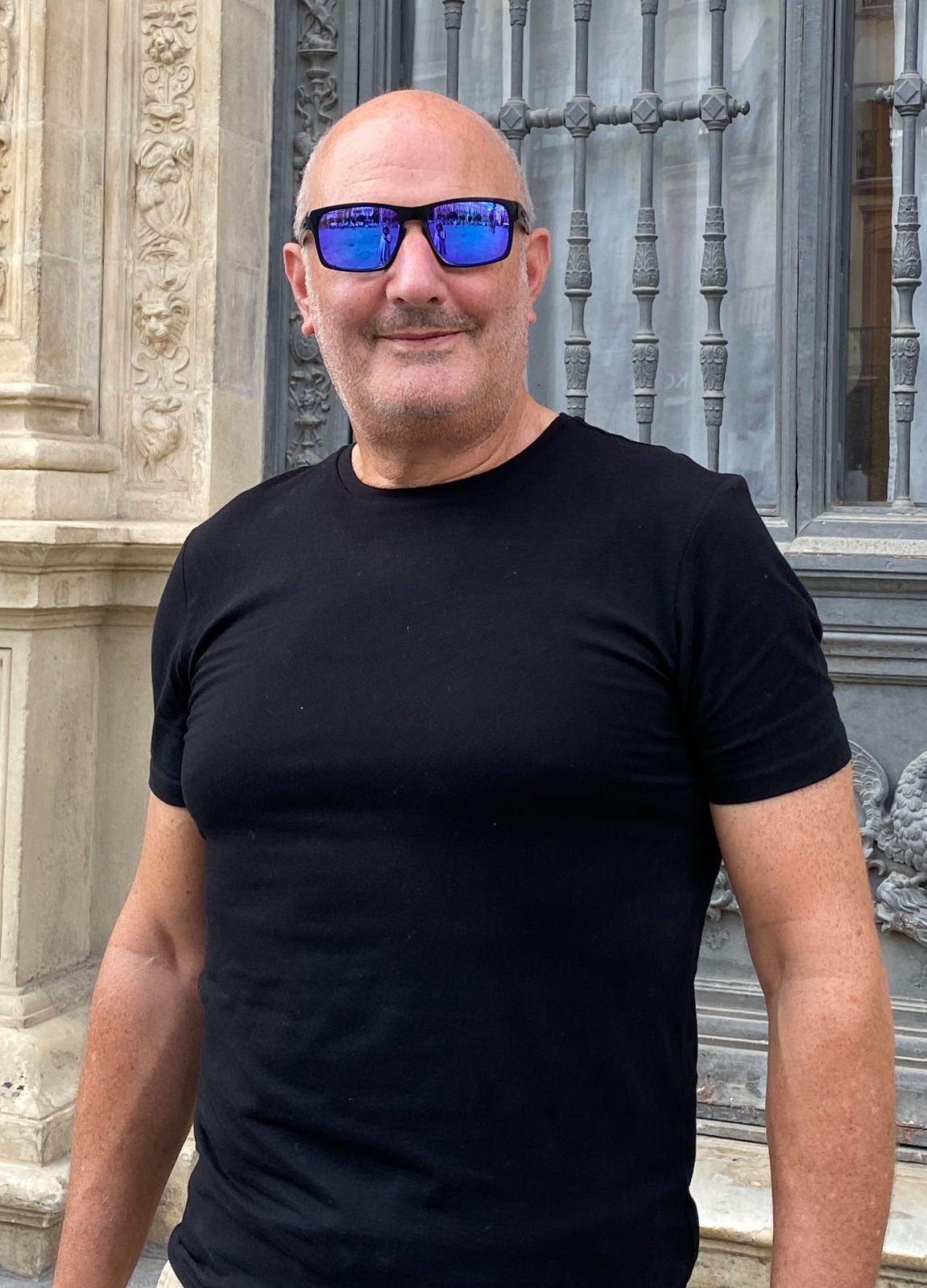 Personal Info
Badger Davis
Badger Davis is an ex Army Officer, having served in the British Army for 16 years and retiring as a Major. With his wife Mandie, and two young children they moved to the southwest of France to embrace a life with more family time and less stress. (After active service in three wars, this wasn't difficult to achieve!).
Creative Director Badger now plays an active part in Les Puces – Mandie's company that helps children to learn French or English. Although he started by designing the website and publishing bilingual books, this led on to creating games, worksheets, workbooks, animating videos, and now, starring in some of the videos!
After a few appearances, children were asking to see more of Badger and to know what he was going to do next. His fun, approachable (and silent!) outlook seems to be a hit!